Black women of Newburgh navigated their lives during the 19th and 20th centuries while struggling for equality and freedom. Through applying an intersecional feminist lens to historical research, we are better able to understand how the interplay between race and gender structured the lives of the women investigated.

Black and white images represent missing buildings or information, and color is utilized when photographing significant buildings, landscapes, and gravestones that still exist today. These two approaches connect the past with the present and highlight persistent issues such as racism and sexism. Census data and gravestones serve as portraits and contextualize their lives.
In 1913, Ada Hawkins began teaching Newburgh's first public kindergarten in the basement of the A.M.E. Zion Church and youth choir upstairs. Like her grandparents who came up from slavery in Virginia and practiced medicine in Newburgh, Miss Hawkins held an exalted position in the community. Her young pupils praised her loving approach to teaching and excitedly waited at her home on 135 Anne Street to walk her to class in the morning. "This great system of child training develops a sense of the beautiful, the intellectual faculties and strengthens the child's judgement," (Ada Hawkins, 1930)
---
Catherine Gilchrist Thompson was involved in the Underground Railroad from a young age. Her father and brother were noted conductors in Williamsport, Pennsylvania where they housed many freedom seekers, one being Joseph Pascal Thompson. Catherine and Joseph married in 1841 after he became a licensed preacher, and the couple traveled to various church ministries in New York and New Jersey until they settled in Newburgh during the late 19th century. The A.M.E. Zion Church in Newburgh was the last church they served. Catherine was an active abolitionist and continued to help fugitive enslaved people find transportation from Williamsport to the North.
---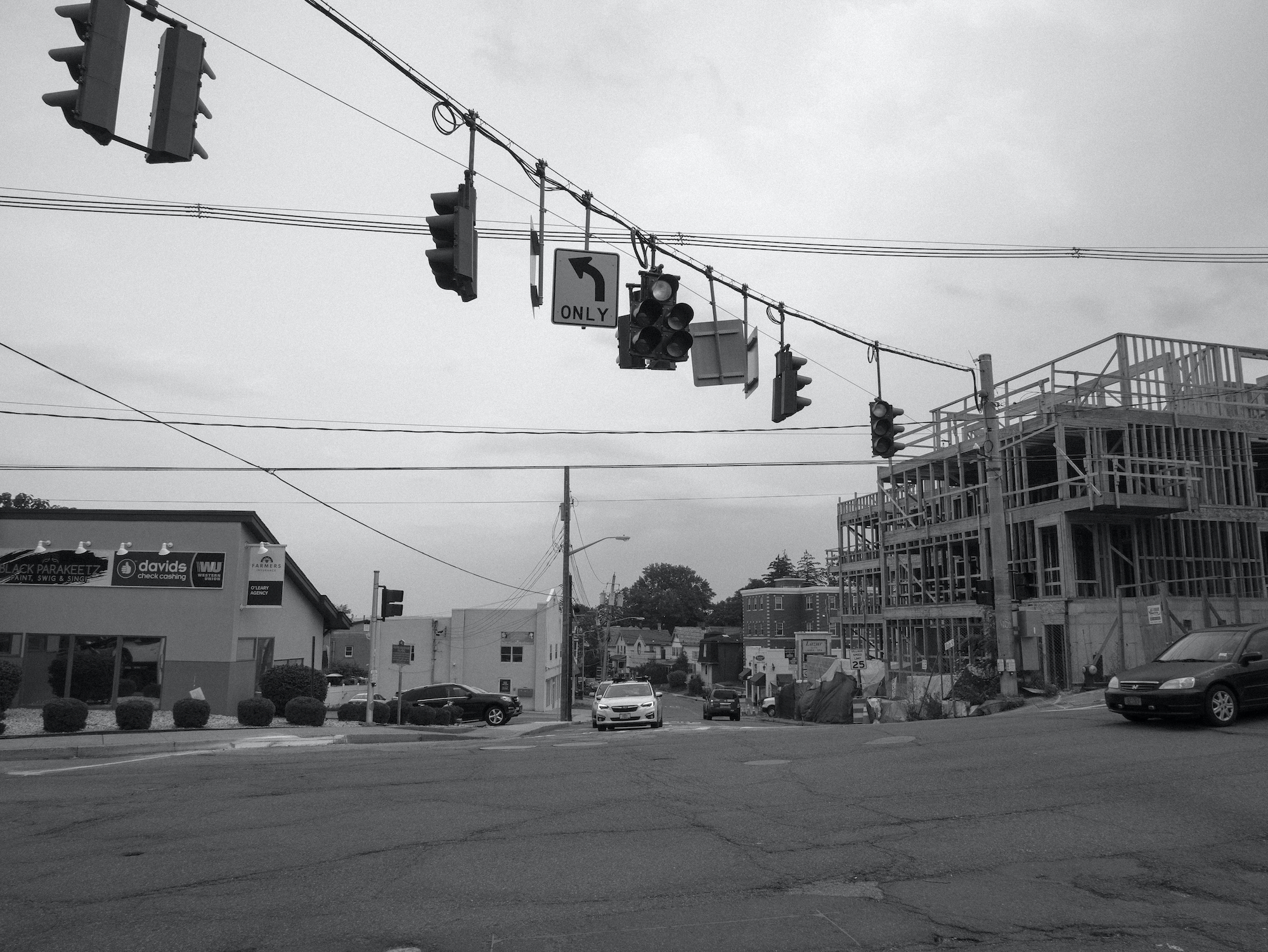 Cynthia Hesdra was a freedwoman who became one of the wealthiest individuals in Rockland County during the late 1800's. In addition to her successful laundry business, she owned real estate in Rockland County and New York City which would have made her a millionaire today. Cynthia's properties in Nyack are believed to be links in the Underground Railroad, but it is unclear which ones served as safe houses. Although a historical marker was placed at the left of the beginning of Main St where one of her homes once stood, many local historians dispute this notion. They believe that her property on Piermont Avenue was mostly likely where fugitive enslaved people were fed, clothed, and given a place to sleep, as the brook that feeds into the Hudson River was used as a landmark. During the day, freedom seekers hid at Cynthia Hesdra's haven and then made their way to the next station in Newburgh at night.
---
According to census data from 1920, Elizabeth Hurton was a Black woman who worked and lived at 104 Smith St. In addition to being a servant for the Stoutenburgh family, she taught many Black children of Newburgh. An 1895 Newburgh Daily Journal article describes her charitable work. Rooms on upper Washington St. were rented and on Sunday afternoons, Miss Hurton educated Black children on manners and personal hygiene, and distributed donated clothing.
Elizabeth Hurton is buried in Woodlawn Cemetery.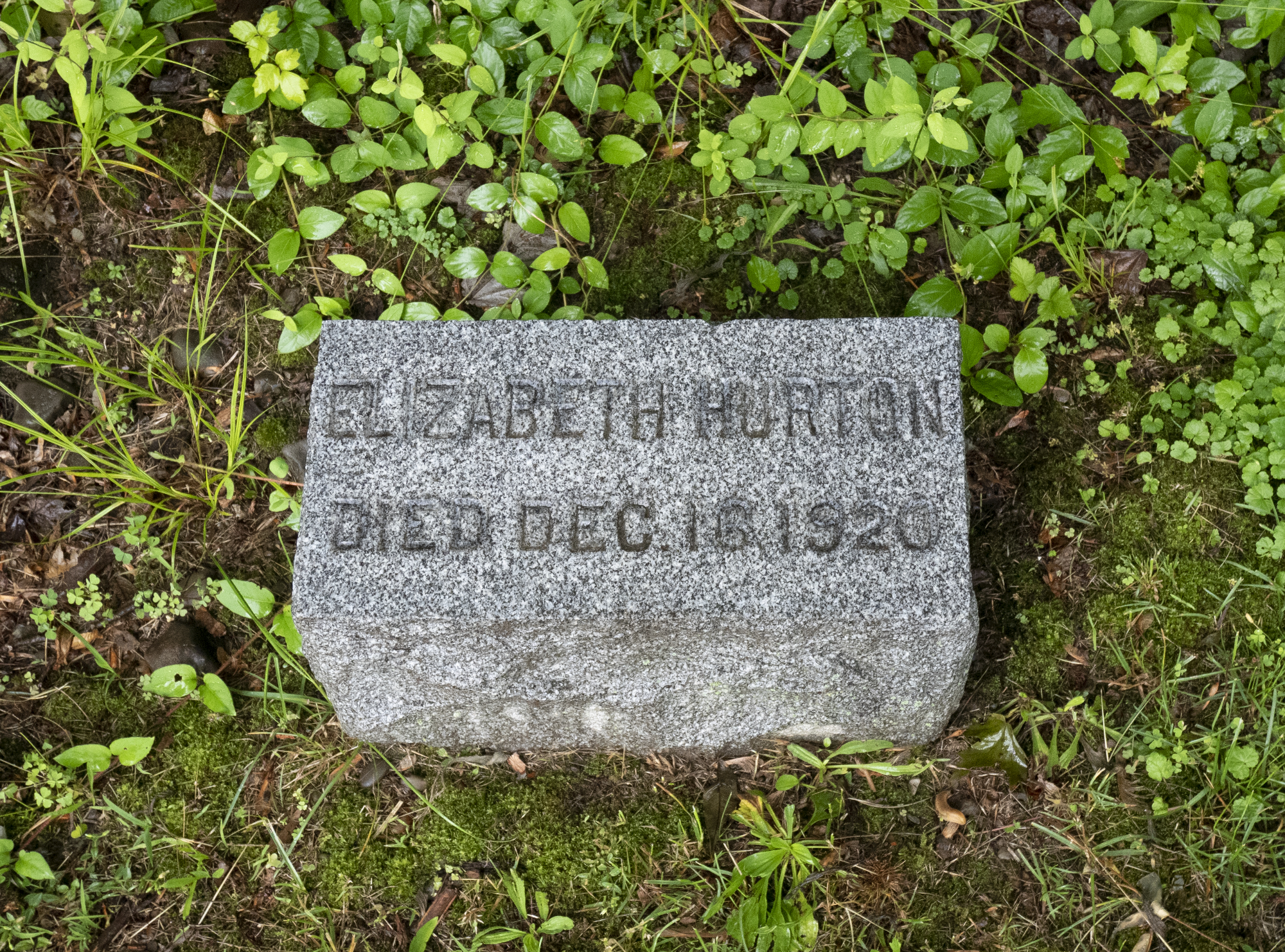 ---
Where Downing Park is today, was once the Smith Farm. In 1830, the Smith family employed Effie Smith who had been previously enslaved by them. Like most African American women who worked for white families during this time, it can be inferred that Effie's tasks included but were not limited to cooking, cleaning, and caring for the children and other hired hands on the property.

The Smith farmhouse was burned down in 1908 after being used as a smallpox sanatorium; the pergola, which stands there today, was set in its place. You can still see the basement windows that were once part of Effie's kitchen.

Portrait of "Aunt Effie" is Courtesy of New York State Museum, Albany, NY.