41°17'32.3"N 73°54'59.9"W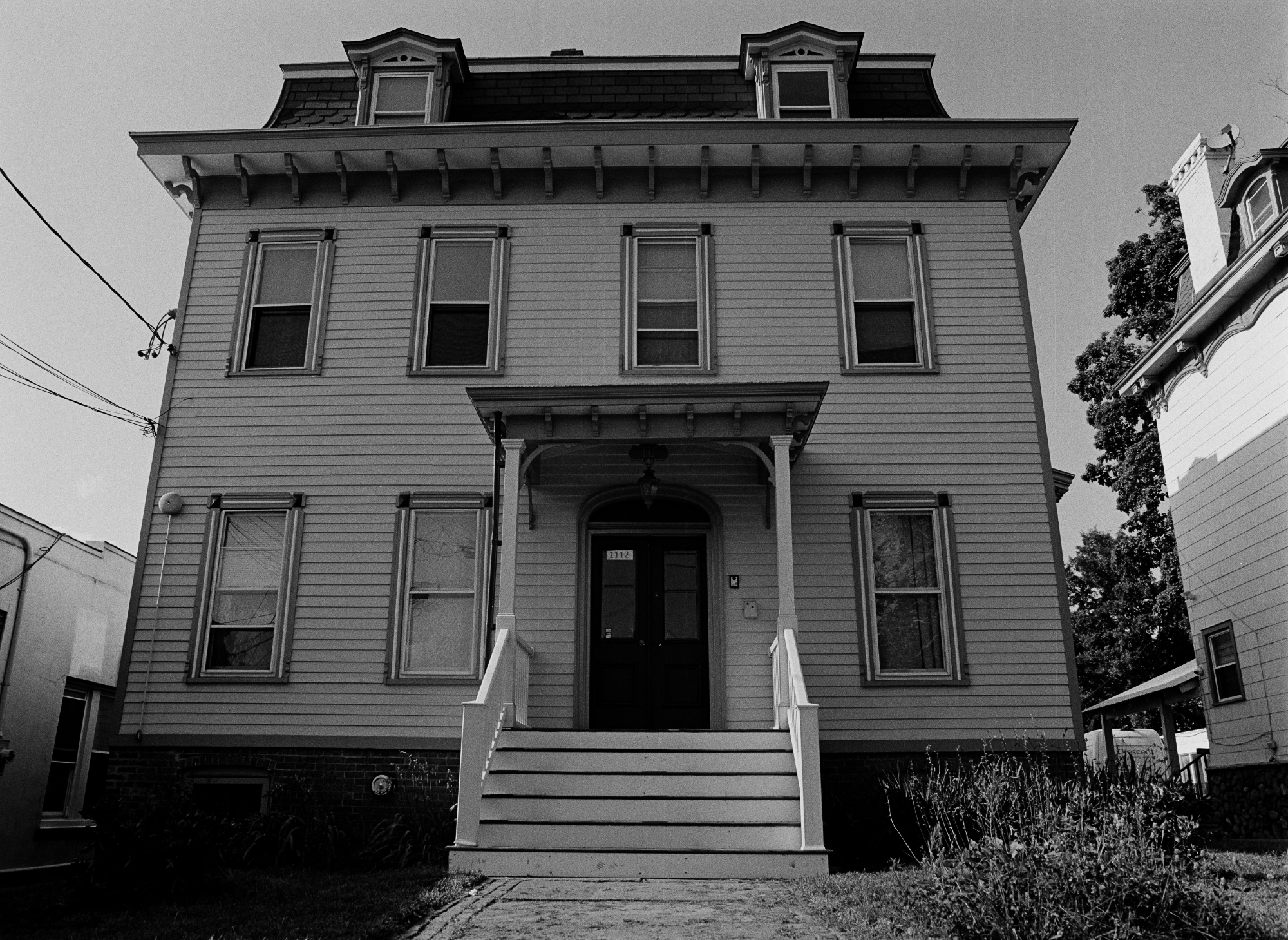 The home was first owned by Hawley and Harriet Green and they used the home as a safe house for 9 years. Hawley was a Black UGRR stationmaster. The home's proximity to the Hudson River allowed enslaved people to more feasibly access it before proceeding further north to Canada. Him and his wife were free African Americans who helped fugitive enslaved people hide out here.
The home had a secret staircase inside which would lead to the basement and into the tunnel. They then sold the home in 1839 to William Sands. William Sands, an abolitionist and a quaker used his home as a safe house for fugitive enslaved people.
---
41°17'54.6"N 73°53'41.1"W
Henry Ward Beecher, an abolitionist and minister who founded the Plymouth Church in 1831, hid fugitive enslaved people in his summer home in Peekskill as part of the Underground Railroad. The tunnel on the property of the Beecher home was used as a safe house to hide from pursuers. The tunnel's entrance led to the estate and connected with the MacGregory Brook, which leads out to the Hudson River.
---
This historic home constructed of fieldstone and situated in the East Park section of Hyde Park, NY, was built 1765 and was utilized as a stop-over for fugitive enslaved people who traveled the Underground Railroad. The cellar door next to the side entrance served as an entrance to the basement.
---
41°41'53.9"N 73°52'02.7"W
Wappinger Creek was a route that was a part of the Underground Railroad in connection with the American Legion Post. There was a tunnel that was connected to the basement which went out to the creek towards the Hudson River.